This year, we've rounded up an incredible lineup of industry experts to share their knowledge about the latest FinTech technologies, innovations, and trends for our now virtual MPC20. Our generous sponsors are covering your ticket in full—a $599 expense. If you haven't locked down your seat yet, you can do so here using the code VICTORY2020 for your complimentary discount:
As a guest, you can expect the same quality content as years past, now with virtual perks such as an exclusive digital wallet, gift cards, attendee rewards, and more. We'll cover key topics including the post-COVID consumer journey, the COVID-19 impact on payments, the 5G future, and other relevant topics.
As the world changes, we change with it. We're excited about our newly virtualized conference format and hope you are as well. I look forward to seeing you all there.
Thank you!
---
Meet Our Speakers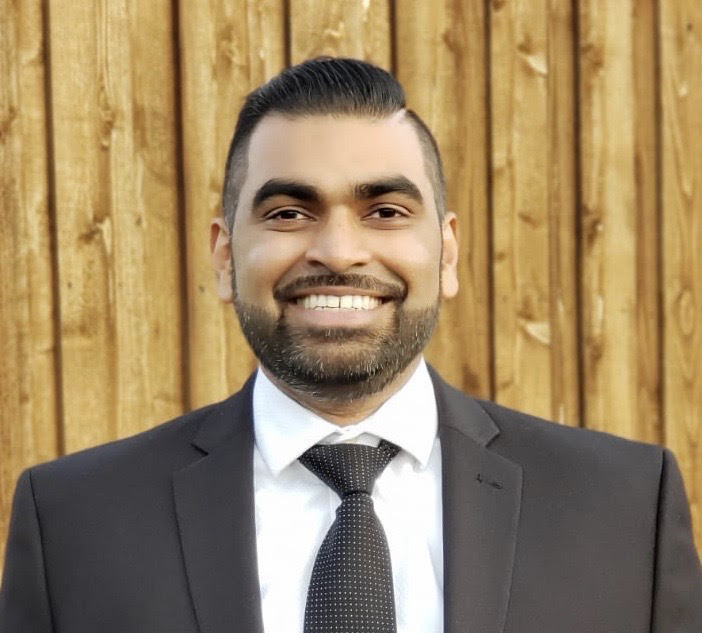 Ammar Ahmed
Director of Billing Solutions, Heartland Payment Systems
Ammar Ahmed, Director of Billing Solutions at Heartland Payment Systems, oversees Heartland's Product Management, Software Engineering and Client On-boarding Operations teams. With more than 14 years of experience in Product Management, Program Management and Strategy within Banking, Retail, Healthcare and FinTech industry, Ammar develops innovative, creative and purposeful products that solve problems and add value. In his spare time, Ammar is a singer/songwriter who performs in concerts, interviews on morning talk shows and produces international music videos. Ammar is married to his beautiful wife Ria – who owns a wedding planning and design company (where Ammar is usually the extra help on the weekends). They both love to travel, are foodies and enjoy a good movie!
---
Scott Goldthwaite 
President, Aliaswire
Scott is the President of Aliaswire and has over 20 years of experience in the payment processing industry, including Issuing, acquiring, POS hardware, payment systems software, multi-currency processing, ACH payments as well real-time payments. Scott's contribution to innovation within the industry have been recognized and awarded by both NACHA and ETA.
---
Peter Gordon
Head of Enterprise Money Movement, U.S. Bank
Peter Gordon, Head of Emerging Money Movement at U.S. Bank, leads strategy and development for emerging money movement products and services, including Zelle and real-time payments (RTP). An RTP veteran with over 30 years of global financial services experience, Gordon joined U.S. Bank in 2019 after serving as chief revenue officer at PayFi. He has also held leadership roles at Mastercard, Santander, RBS Citizens, eCom Advisors, First Commons Bank and FIS. As founder and general manager of FIS PayNet, Gordon was instrumental in forming the first U.S.-based real-time global payment network. His international experience includes Brazil, EU, India, and UK markets. He was also one of 18 steering committee members at the Federal Reserve Faster Payments Task Force, which developed guidelines and criteria for RTP and faster payments. Gordon, a Syracuse University graduate, earned an MBA from the Olin Graduate School of Business at Babson College.
---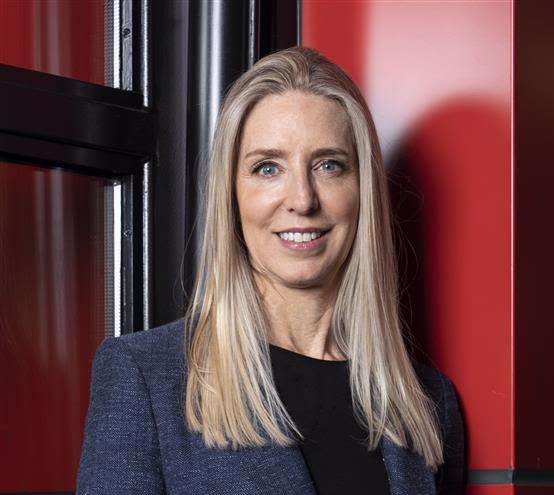 Jodie Kelley
CEO, ETA
Jodie Kelley is the chief executive officer for the Electronic Transactions Association (ETA), the global trade association representing more than 500 payments technology companies. Jodie brings over 25 years of experience managing and providing strategic guidance to large organizations. Prior to joining ETA, Jodie was at BSA where she had extensive responsibility for strategic, operational, legal and financial issues. As BSA's Senior Vice President and General Counsel, she oversaw the primary revenue generating activities for the organization, managed programs that supported the software industry in more than 30 countries and was a spokesperson for BSA and the business software industry in front of a wide variety of audiences.
---
Throughout his 30-year career in banking and financial services, Paul McAdam led banking and technology research programs, helping clients improve customer experience and competitive differentiation. Prior to joining J.D. Power in 2016, Paul was SVP, thought leadership at FIS, where he led domestic and global research in retail and small business banking, wealth management, mobile financial services and emerging payments systems. Paul also served as partner at eCom Advisors, a payments and e-commerce consultancy acquired by FIS in 2010, and BAI, where he provided research and training to banks for 14 years as managing director of research. After earning an economics degree at Augustana College and MBA from DePaul University, Paul began his career in retail branch banking and credit card operations at Household International.
---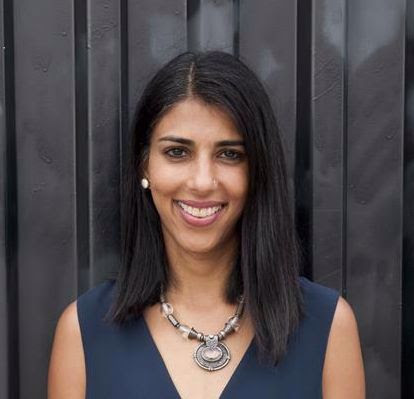 Sarika Sangwan
Head of Financial Services Strategy, Pinterest
Sarika Sangwan (@sarikasgwan) is vertical strategy leader, financial services at Pinterest. Sangwan previously spent a decade at the global advertising and brand management team at American Express, working on social media strategy, experiential marketing, brand strategy and small business marketing. In her previous role as marketing director at charity: water she helped launch the company's first marketing department and has worked with a variety of organizations focused on using business as a force for good. Sangwan lives in New York and has two children: Simrin (age 10, lover of soccer and fellow Pinterest enthusiast) and Taj (age 2, lover of milk, working on perfecting his nascent golf swing). She routinely pins ideas and inspiration to Pinterest.
---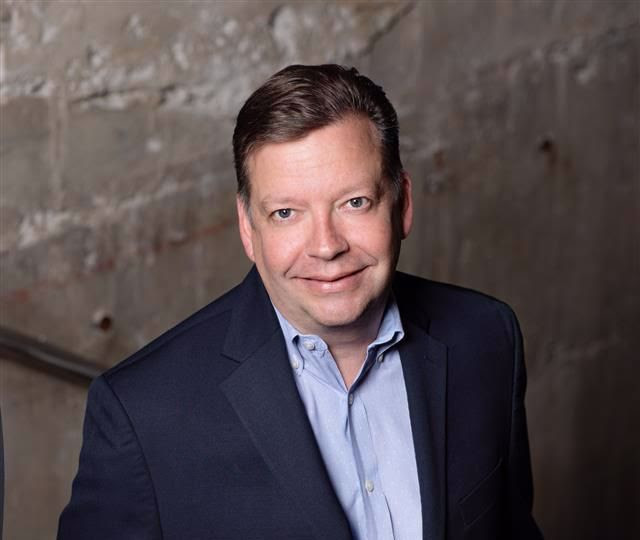 Rich L. Stuppy
Chief Customer Experience Officer, Kount
For more than a decade, Rich Stuppy has specialized in fraud mitigation, compliance, and big data strategies. Rich joined Kount after 14 years with a fortune 50 retailer, where his expertise in enterprise-class systems, machine learning, and analytics has enhanced Kount's technology and helped clients scale while reducing fraud, risk, and loss. As Kount's Chief Customer Experience Officer, Rich is responsible for client success, data analytics, and customer experience. Collaborating directly with customers, he directs the company's product roadmap, identifying emerging threats, and driving innovation. Collaborating with executives from all areas of the commerce, payments, and fraud-prevention ecosystems, Rich is a highly sought-after speaker around the world on several topics surrounding payments and fraud.
---
Derek White joined U.S. Bancorp in 2019 as chief digital officer. Headquartered in Minneapolis, the financial services holding company has businesses across the United States, Canada and Europe and is the parent company of U.S. Bank, the fifth-largest U.S. commercial bank, and Elavon, a leading payment processor. Prior to U.S. Bancorp, White was global head of client solutions with BBVA in Spain, where he led a team of nearly 10,000 people focused on concepting, designing, creating and launching digital and innovation work – from products and services to data science units and venture creation.
---
---
Thank you to all of our sponsors and partners!